GROUP & PRIVATE YOGA AT FOCUS RANCH
Focus Ranch has partnered with the Yoga Center of Steamboat to offer you Group Yoga Classes during your stay at the ranch!
Cheryl Anders
As the owner of the Yoga Center of Steamboat, Cheryl remains authentic to the Yoga Center's original mission statement: to provide a sacred space for education and practices that promote a life in balance: a healthy body, peaceful mind, and joyful heart for students and teachers.
The classes will be a "one of a kind" yoga experience with one of the Yoga Center's instructors and will be included in the cost of your stay. Classes tentatively will be scheduled on Wednesday and/or Friday, late afternoon, and must be requested in advance of your stay at the Ranch. Mats and props will be provided.
Group & Private Classes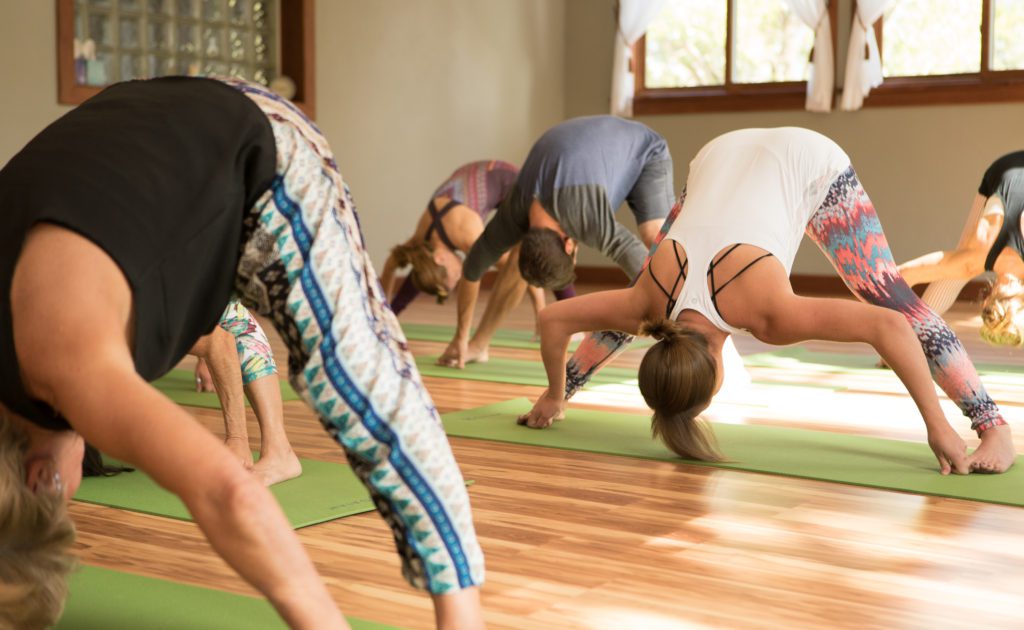 Celebrate your special event with a fully customizable class
Soothe body aches and pains associated with horseback riding, hiking, fly fishing and other recreations
Dive deeper into yoga postures, pranayama (breath work), and meditation
Discover what practices are ideal to help you relieve stress, lessen anxiety, and create balance
We offer a variety of class styles and will work with you to find the perfect match
Private Lessons are available at an additional cost per guest. Please inquire.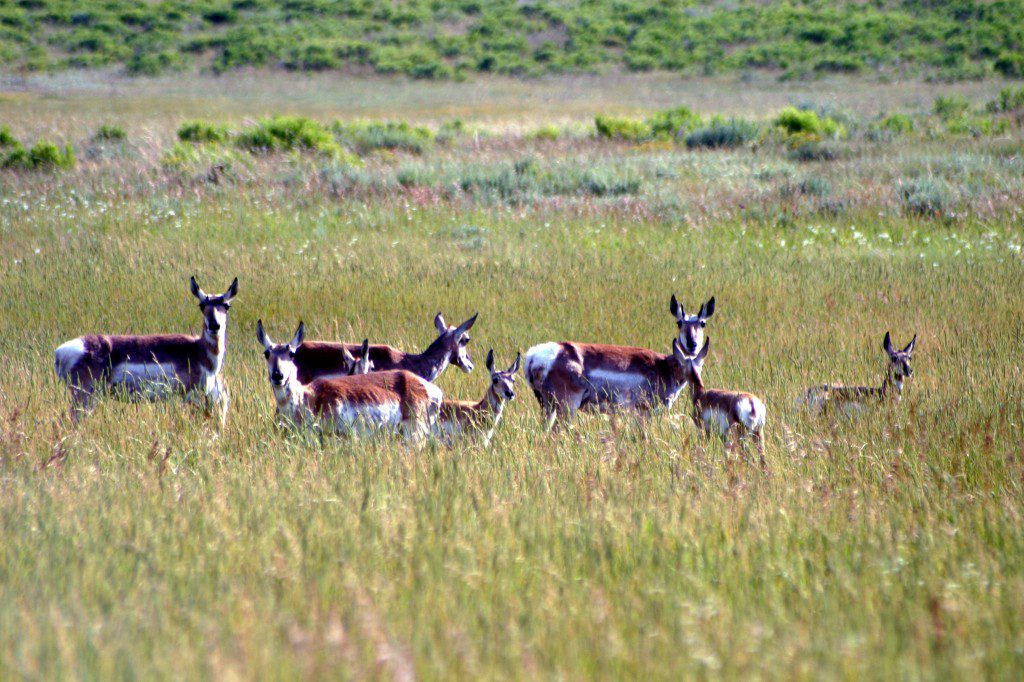 Yoga Scheduling: Focus Ranch: roundup@focusranch.com or call: 970-583-2410
Please inquire with any specific questions you might have regarding Yoga classes: Yoga Center of Steamboat 970 875 4568 yogacenterofsteamboat@gmail.com